Video Subtitling
Client: Kate Branch Photography
Service type: Simplified Chinese Subtitling
Sydney Photographer Kate Branch offers tips on how to look good in photos.
Client: Jonathan Peng
Service type: English & Simplified Chinese Subtitling
Corporate Trainer Jonathan Peng teaches you public speaking & presentation skills.
Client: Shanghai Mindfulness
Service type: Simplified Chinese and English Subtitling
Shanghai Mindfulness pre-opening party video.
Website Content Translation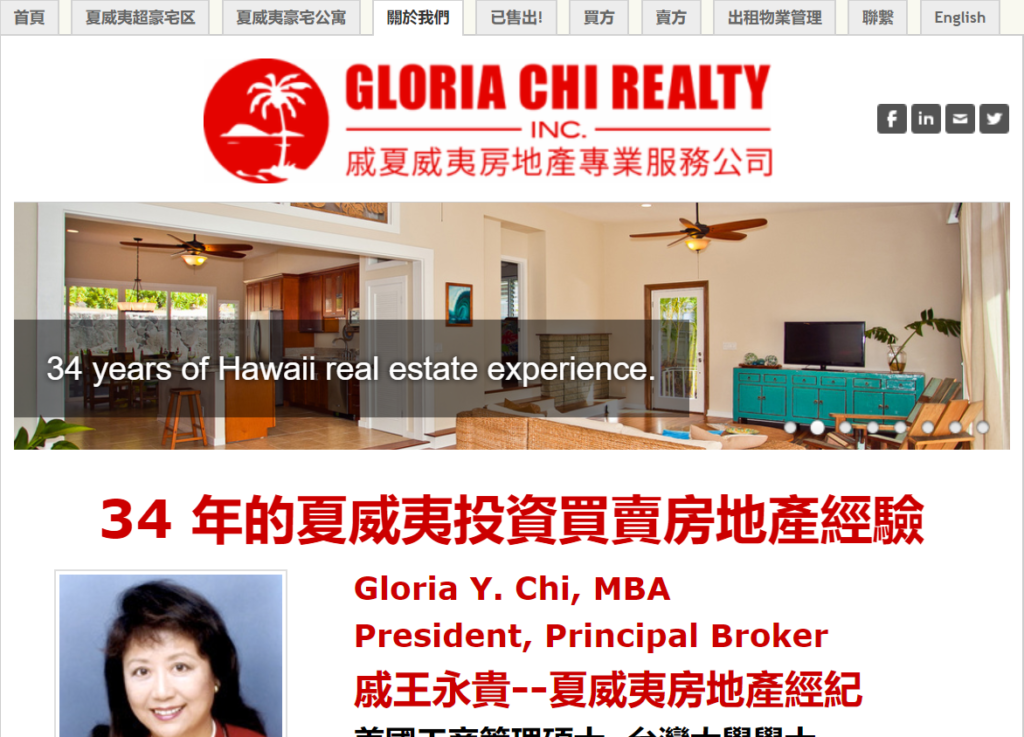 Client: Gloria Chi Realty, Inc.
Service type: Traditional Chinese Translation
Gloria Chi Realty, Inc. specializes in Honolulu luxury oceanfront and beachfront and view properties in Kahala, Diamond Head, Oahu's Gold Coast, Portlock, Koko Kai, Waialae Iki, Hawaii Loa Ridge, Kailua, Lanikai, and Oahu's North Shore.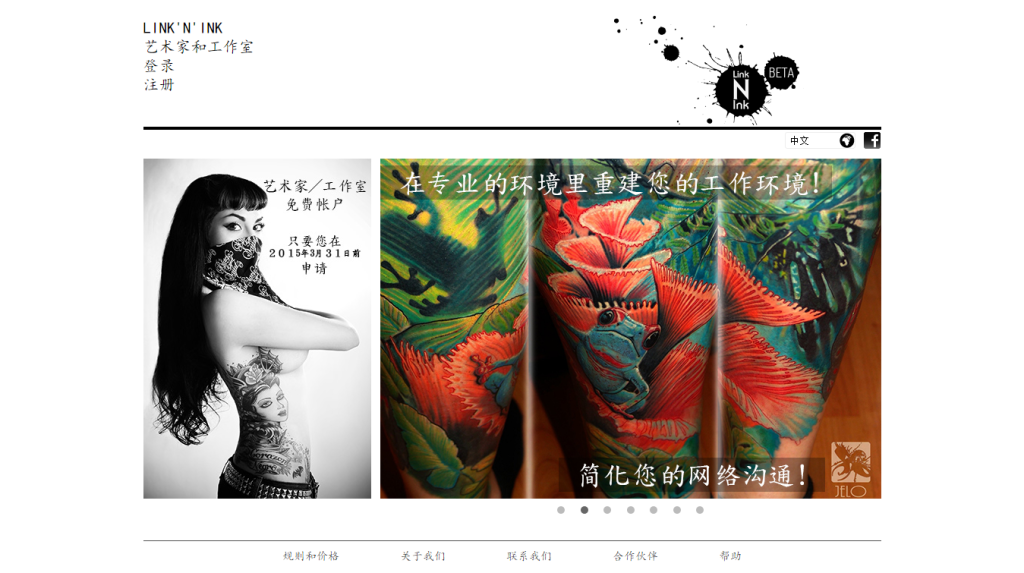 Client: Tattoo Travelers
Service type: Simplified Chinese Translation
Originated in Switzerland, Tattoo Travelers is an online collaborative platform for Body Art fans, artists and studios around the world.

Some of my previous translation projects: